Say 'Never Give Up' in Tribal Languages ​​| News
Char-Compile News
The Montana Early Childhood Tribal Language Summit was held on June 16 and 17 at Salish Kootenai College. For two days, officials from early childhood programs, tribal college / university staff, and Montana leaders met to explore and establish best practices for fostering language and culture in tribal settings. This is the third annual summit organized by the American Indian / Alaska Native (AI / AN) Head Start Collaboration Office and Montana's Tribal Colleges.
The Pandemic posed numerous challenges for everyone, as people discovered their communities, families, and individuals were unprepared for the Pandemic. Despite the challenges, deaths, and difficult times, groups and people took action. They realized they needed to make a change. The Pandemic also indicated to communities that it was time to act.
After losing many Elders due to the Pandemic, CSKT and Tribes across the globe understood that tribal people did not have time to slack on Reviving tribal languages ​​through children. It was as though the Pandemic sparked a fire in the cultural and Linguistic Warriors who have fought to keep Native People's languages ​​and cultures alive.
"Never give up," said CSKT Chairman Tom McDonald. The former director of the NRD Fish, Wildlife, Recreation and Conservation Division, McDonald said they had a lot of the issues they dealt with by incorporating culture and languages ​​into everything they did.
"We'd try to mold the children the best we could," he said. It was critical to reach out and educate the children through a variety of initiatives such as the river honoring and other curriculum.
"Persistence will prevail," is a theme the FWRC Division followed, McDonald said. He expressed his pride in the CSKT since there were and are so many things the Tribes were or are losing and working to Restore.
The Bison Range and the Kerr Dam, now named Séliš Ksanka Qíispé Dam were reclaimed, a goal that became a reality through perseverance and time. As for cultural language, it may take a long time to recover, but it is feasible through perseverance and never giving up, according to McDonald.
Individuals who learn their tribal language experience a favorable Transformation both within and out. Children who are exposed to two languages ​​from an early age are more likely to develop competency in both languages ​​as well as benefits in concentration, memory, multitasking, and higher-order thinking skills.
Culture and language are extremely important, and they are even more so now, according to SKC President Sandra Boham. "We were worried, and the Pandemic exacerbated our concerns, so we decided we didn't have time to wait any longer," she said.
The deep cultural knowledge is in our language says Boham. It is a choice to be language and culture Warriors, and to ensure that there will never be a day when someone says, "Oh, they used to speak that there," she said.
Having a strong sense of one's cultural identity provides amazing mental health and wellbeing resiliency. "We can see it in our adults and children a strong sense of who they are and their ability to take on challenges," Boham said.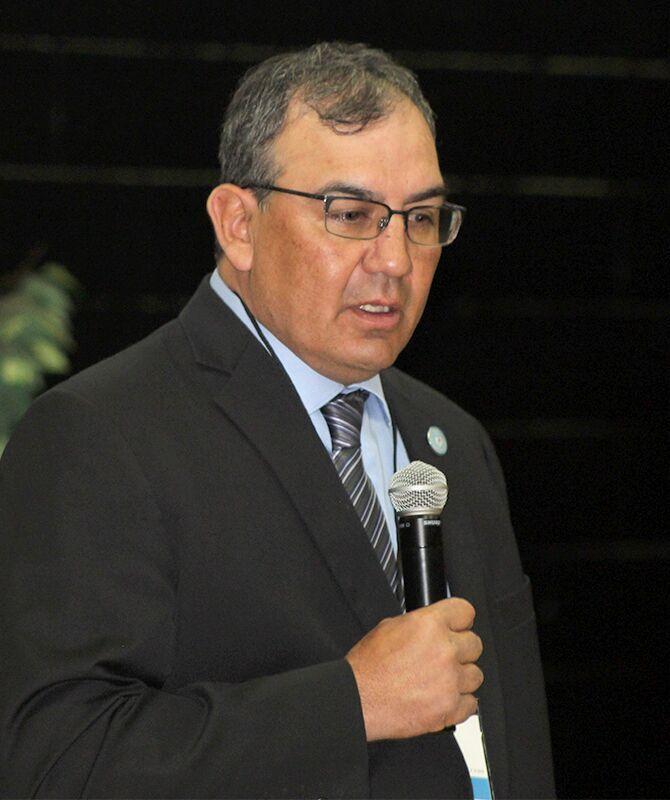 Tyson Running Wolf, a member of Montana's House of Representatives from the 16th District, presented his experience of perseverance. "This is the right thing to do," he says. It is the right thing to do to Preserve culture and language. "It is up to us to not be our own worst Enemies, to do what we know, to look after our children, to look after our own language."
Running Wolf described himself as a Blackfeet Indian Reservation boy who did not lead a cultural life. As he progressed through his education at the University of Montana, he encountered challenges near the end and was about to fail a class in his senior year until he had an enlightenment.
He stood on a hill and looked at the sun, making a pledge to the Creator. Running Wolf stated that they would do whatever it took to Graduate if the Creator Assisted him, and the Creator did assist Running Wolf. He was resilient, and he had to fight his way through it.
Despite his commitment, he found himself in a circumstance where he needed support and turned to his Elders for guidance. "I didn't know anything but I didn't give up and kept going," he said.
Running Wolf was well aware that he had to fulfill his end of the bargain he had made with the Creator. He went out and did what they said they would do 10 years later, and his life was forever transformed. He became Deeply invested in his own language and culture. He returned home and confronted adversity, realizing what he had been missing: his devotion and profound feeling of identity as a result of his culture.
Educators, officials, tribal members, and Elders will continue to face hurdles and work toward the creation of Indigenous dual language schools. Crow Agency public school, a Head Start school that has already begun to incorporate Crow into the Classroom, has encountered difficulties in teaching children both English and Crow. When problems develop, however, they are met with resistance. When problems develop, they band together and make group decisions, enlisting the help of professionals and seeking advice from reliable sources.
Nicole Real Bird, a second-grade teacher at the Crow Agency public school, said the adjustment from English to Crow to the kids was difficult at first.
By incorporating and employing sign language, the kids understood more Crow, according to Real Bird. It was surprising to see that by the time the students arrived in her 2nd grade class, they already knew a lot of Crow. They'd be able to read and speak it.
On parent night, they encouraged families to come read a book in Crow language with the children.
A grandfather arrived with his granddaughter, who read him the book. "I could tell he was getting emotional," Real Bird said. He had a lump in his throat and Tears falling down his face.
"We're accomplishing amazing things at Crow," she said.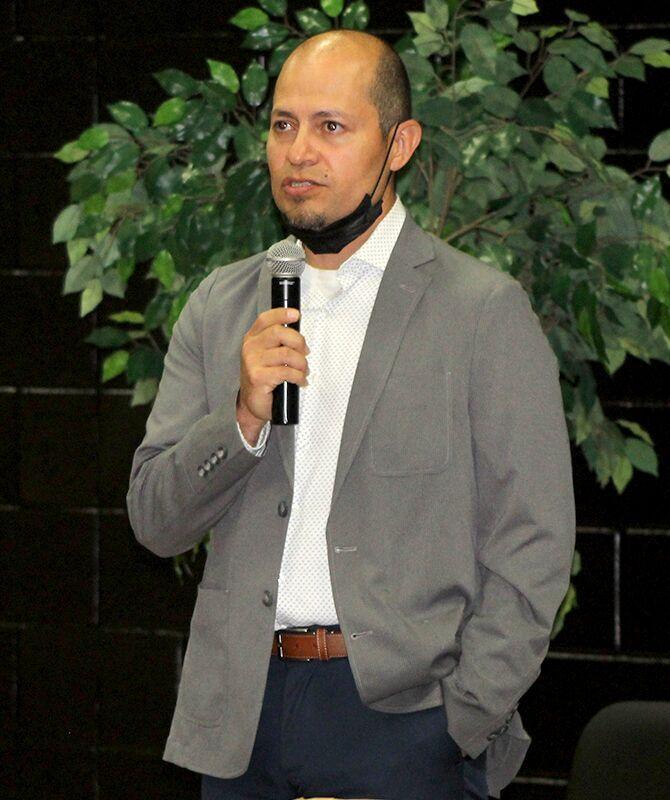 Micker (Mike) Richardson, Director of the National American Indian / Alaska Native Head Start Collaboration Office has a life goal of ensuring that every Head Start program in the United States includes Emerging classrooms and that every child has the opportunity to acquire their language at the earliest age possible. "We have a long way to go," he said.
It's not just about learning the language, but also about the cultural impacts, he claimed. "Being a part of that language and culture impacts a child's perspective on life," he said. "You don't see that anyplace else." Richardson described how in fully emerging classes, there are almost no behavioral difficulties with the kids.
Individuals that take action and work hard are the people that bring the language back through the children, and as Jason Cummins, EdD, Principal of Crow Agency public school, points out, you are the people who are committed, proud, and humble. It will take a lot of effort, but those who are willing to put in the effort will succeed.
For all who attended, the summit was a positive experience that provided an opportunity to learn and unify. As educators, tribal leaders, and other leaders gathered to learn more about the movements of Emerging tribal languages ​​beginning in Pre-K and up, everyone could leave inspired to be a part of something amazing and empowering. All that is required of folks is that they put in the work and complete the task; the children are deserving of it.
Other summit discussions covered resiliency via language revitalization, Native language inside immersion schools, Traditional Ways of Teaching Life Skills, Languages, and Ways of Being Through Play, Coalition Building – Creating Support Networks, Tribal College Support and Adult Language Programs, Planning Workshop & Networking Roundtables, and presentations by six Building Strong Foundations for Families Infant / Toddler Tribal Language Pilot Program participants.
Sponsors include Salish Kootenai College, National AI / AN Head Start Collaboration Office (Montana Early Childhood Services Bureau at DPHHS), CSKT Early Childhood Services, Montana Office of Public Instruction, Zero to Five Montana, Special Olympics for Young Athletes, and Aaniiih Nakoda College.
.