Myrtle Beach restaurant owner sues insurance company over $ 139,000 in hacking losses | Myrtle Beach Business
MYRTLE BEACH – The owners of Damon's Grill in Myrtle Beach allege an insurance company refused to cover a claim after a computer hacker stole money from the popular Ocean Boulevard restaurant.
In a lawsuit that has since moved to federal court, Downwind Trading Company said a hack of its email system resulted in more than $ 139,000 in lost revenue that Indiana-based Federal Insurance Company declined to reimburse, thereby breaching an insurance contract between the two.
Lawyers for the Federal Insurance Company have denied all of the allegations in court filings.
After purchasing an insurance policy in January 2019 that was allegedly designed to provide coverage for losses resulting from computer fraud, funds transfer fraud and forgery, Downwind Trading Company said it later became a victim of a computer hacker causing a "significant" financial loss.
In July 2019, a computer hacker intercepted emails between the restaurant's executives and a new point-of-sale credit card company. Sending fraudulent emails from the executive email account under a company president's name, the hacker redirected the credit card sales sales deposit into a scam bank account that the restaurant had no access to, the lawsuit said.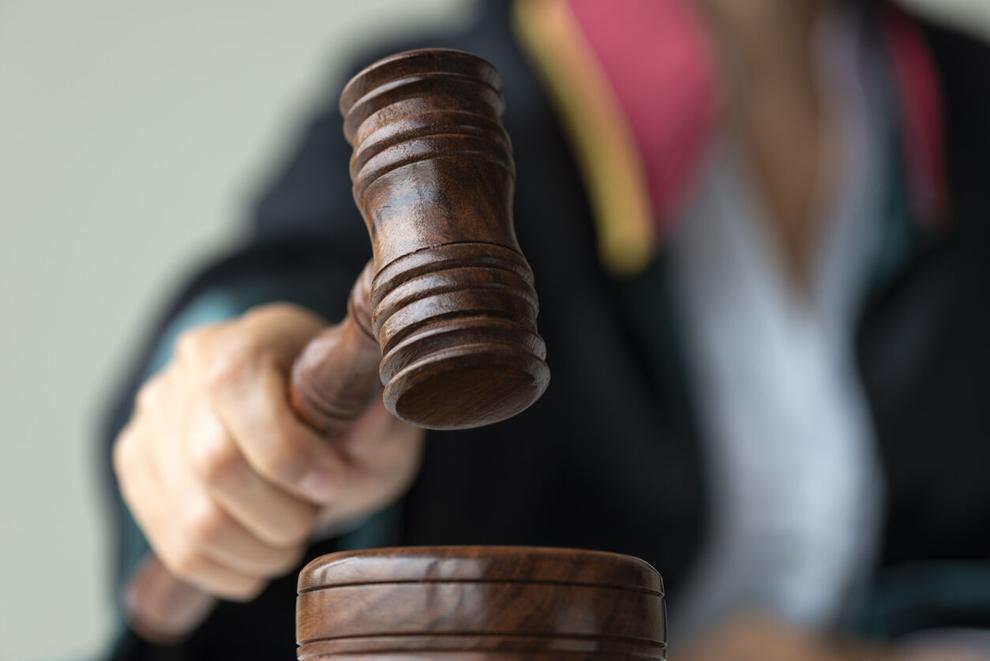 On Aug. 21, 2019, nine days after the sales system went active, Downwind officials became concerned after credit card sales proceeds were not deposited in the restaurant's bank account. The lawsuit said an investigation by company officials showed the restaurant lost more than $ 139,000 during that time.
Downwind Trading Company said it made the insurance company aware of the fraud on Sept. 13, 2019, and sent in a claim for the coverage of its financial losses, but was denied twice— in June 2020 and December 2021.
The restaurant's owners claim they were first denied coverage after Federal Insurance told them the hacked emails did not "directly cause the loss." Instead, Downwind's owners were allegedly told the loss was due to the sales operator's reliance of fraudulent bank account information that it used to set up the deposits, the lawsuit said.
Additionally, Downwind Trading Company claims it was told in the second denial letter that credit card sales of food and drink purchases fraudulently deposited into the scam bank account did not belong to them.
"These bases for denial, however, are grossly unreasonable on their face and demonstrate the unreasonable, reckless, and malicious nature of (Federal Insurance Company's) bad faith in this case," the lawsuit said.
The restaurant is asking a judge for an undetermined amount of damages plus attorneys' fees. A trial is slated for April 2023 if no settlement is reached, according to court records.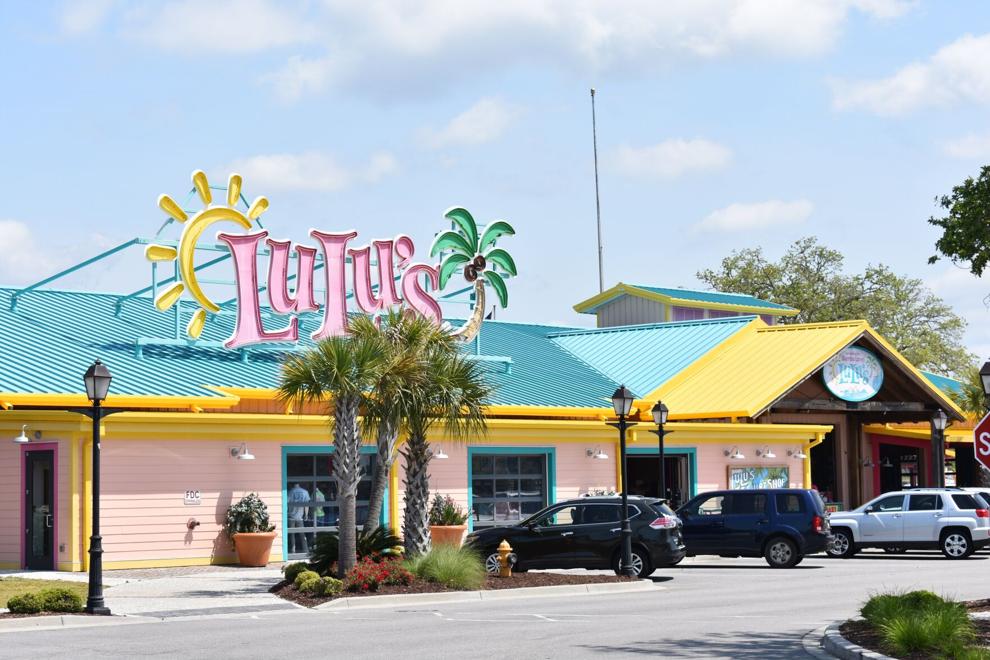 .