Department trains on communication and driving techniques | News
LA CROSSE, Wis. (WXOW) – The La Crosse Police Department was out training Monday at the La Crosse Regional Airport.
The training had two focuses. The first was ICAT or Integrated Communication and Assessment Training. ICAT teaches officers how to safely handle and de-escalate a situation involving a person with a weapon that's not a firearm.
"The idea is to utilize a spacend time when you're making contact with someone with such a weapon you want to have adequate space for you to be able to react to. "said Investigator Alex Burg with La Crosse Police Department.
The other area of ​​focus was Emergency Vehicle Operations, specifically the PIT Maneuver. In the PIT Maneuver officers attempt to force a suspect's car to spin out using their own vehicle.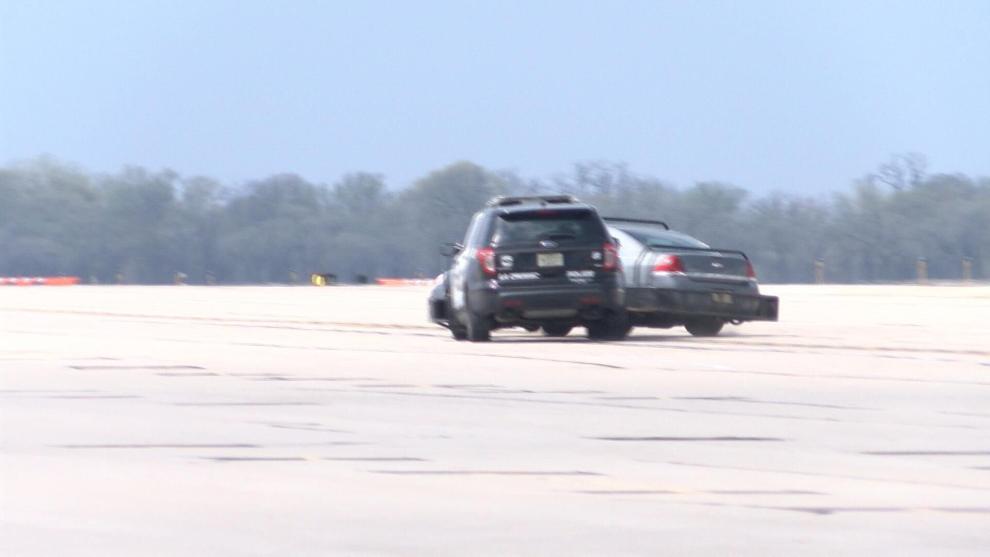 "There's lots of factors that go into the ability to use the PIT technique safely but we train to ensure officers have that option if it's available and safely … If they can do it safely." said Lt. Cory Brandl.
The department goes through Emergency Vehicle Operations training every two years. This it the first year they have had training focused on ICAT.
Have a story idea? Let us know here
.