Aussies solar panel investors upset after tariffs slashed by big energy companies
Australians who have invested thousands of dollars in solar panels are finding their tariffs have been slashed by the big energy companies.
With the cost of electricity and living going up, more people are checking their solar bills to see what savings they can make.
Chris and Jennifer live at Albion Park south of Sydney and invested nearly $6000 into solar panels.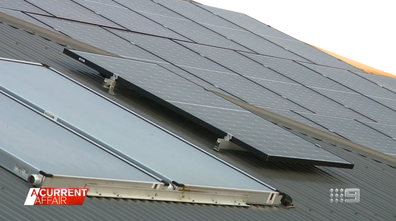 READ MORE: Embattled gold medalist caught living a life of luxury in Bali
When they originally signed up to get solar panels, they were promised a 21 cent rebate by AGL.
That has now been slashed to just five cents per kilowatt.
"AGL has said this is the deal we can offer you. To get that from the biggest energy company in NSW is disgraceful," Chris told A Current Affair.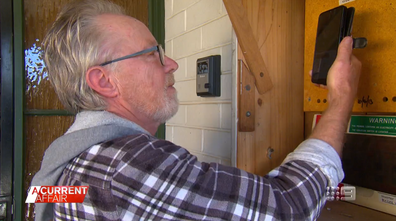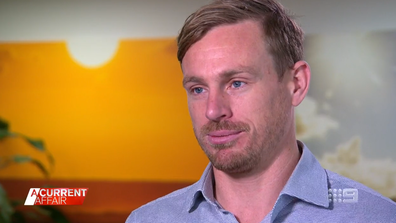 READ MORE: Finance guru's blunt advice amid interest rate hikes
Origin customer Ron from Croydon North east of Melbourne said if he knew his family would get so little return on his investment, he would never have installed solar.
"The letter said, 'As from (the) first of July they're reducing the tariff from 6.7 to 5.2 cents feed in tariff'," Ron said.
Jeff Sykes, managing director of price comparison service Solar Choice, said families need to shop around and rethink the way they use solar.
"The case going forward is make sure you size a solar panel system that meets the energy needs of the household," Sykes said.
For more information about comparing solar quotes online, visit here.
In Pictures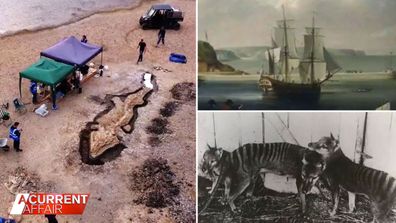 Groundbreaking historical discoveries that captivated the world
View Gallery