5 Quick And Nutritious 3-Ingredient Snacks
You're in between work calls, loads of laundry, and kids' requests for attention when your stomach starts to grumble. Even though you know that a bag of chips isn't the most balanced choice, that may not be the first thing that comes to mind when you're racing towards the pantry in search of a quick snack. Scrap that plan for super quick, super tasty, and—bonus—protein-forward wraps that put simple, delicious nutrition at the forefront.
We've partnered with egglife to develop five excellent options—all with just three ingredients—that will change your snack game forever. Protein-packed egglife egg white wraps can provide a nutritious base for a quick snack when you just can't wrap your mind around what to eat. Ready to roll?
---
Cinnamon-Raisin "Toast"
egglife sweet cinnamon + Nut Butter + Cinnamon + Raisins
Swap out the white bread for an egglife sweet cinnamon wrap for a higher-protein, lower-carb base for this sweet and gooey snack. Toast an egglife sweet cinnamon wrap in the toaster oven, as you would a piece of bread. Spread on a little bit of nut butter and sprinkle with fresh cinnamon and a handful of raisins, and you've got your very own version of cinnamon-raisin toast. This crispy, crunchy treat satisfies all of the cravings and works as a stand-in for breakfast, of course, but we like it as an anytime munch.
---
Ham, Cheese, And Dijon Wrap
egglife original + Dijon + Ham + Swiss
Spread your preferred Dijon mustard over an original egglife wrap, add sliced ​​deli ham and Swiss or Gruyere cheese, and wrap it up. Heat this wrap in a skillet oven for a few minutes with the seam-side down until it becomes just barely crisp on the outside, and serve warm.
---
Lox, Onion, And Cream Cheese Roll-Up
egglife everything bagel + Cream Cheese + Red Onions + Lox
Build on the classic flavors of egglife's everything bagel wrap: Smear your wrap with a heavy helping of cream cheese (we like the whipped variety best). Top with thinly sliced ​​red onions and salty, luscious lox, then roll it up and this snack, in all its bagel-esque glory, is ready to go.
---
Southwest Chorizo ​​Taco
egglife southwest + Tomato + Chorizo ​​+ Cilantro
Diced and salted tomatoes make a juicy makeshift salsa to complement the chorizo ​​in this flavorful snack wrap. Sandwich them together in a folded egglife southwest wrap to form a taco. Sliced ​​chorizo ​​works well for this, although you can also use crumbled, which cooks up just like ground beef (but with a distinct, paprika kick). Top it all off with the final ingredient—a handful of fresh and fragrant cilantro—and you have a winner.
---
Hazelnut, Peanut, And Banana Wrap
egglife original + Hazelnut Spread + Sliced ​​Bananas + Crushed Peanuts
Give yours egglife original wrap the crêpe treatment with hazelnut spread. Add a creamy layer of the spread to one side of the wrap, top it with thinly sliced ​​bananas, and sprinkle it with a handful of crushed peanuts for extra nutty flavor. Fold the wrap up into a neat bundle, and warm it in a skillet for 30 seconds per side, until the whole thing is warm and oozing.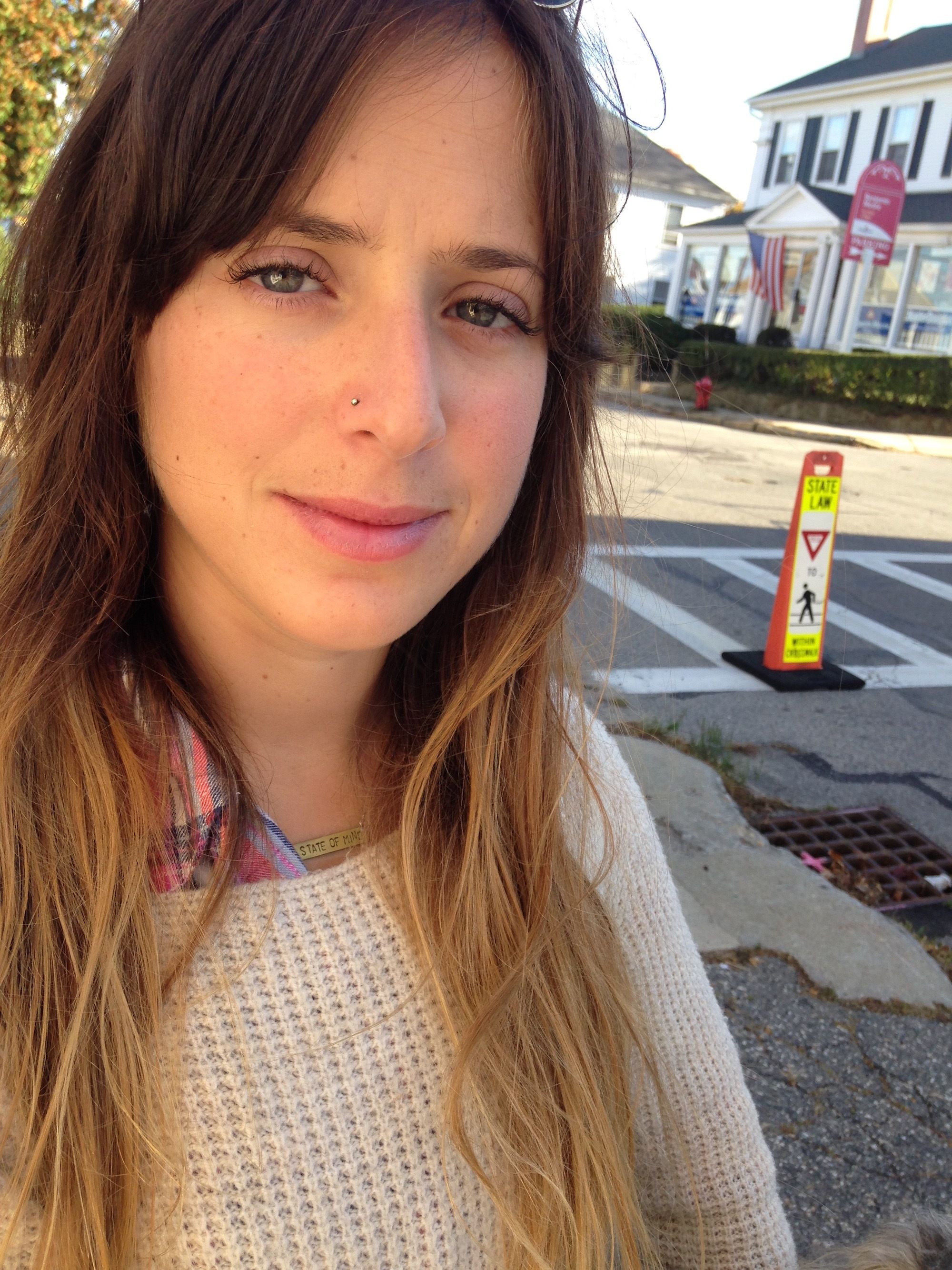 Hannah Selinger is a lifestyle writer, sommelier, and mother of two based in East Hampton, NY. Her IACP Award-nominated work has appeared in The New York Times, The Washington Post, Wine Enthusiast, CNN Travel, Eater, The Wall Street Journal, Architectural Digest, Curbed, Slate, The Cut, and elsewhere.
.